The week in 42 photos
Updated on: 2020-11-20T03:30:31Z
Take a look at 42 photos of the week from November 12 through November 19.
Source: CNN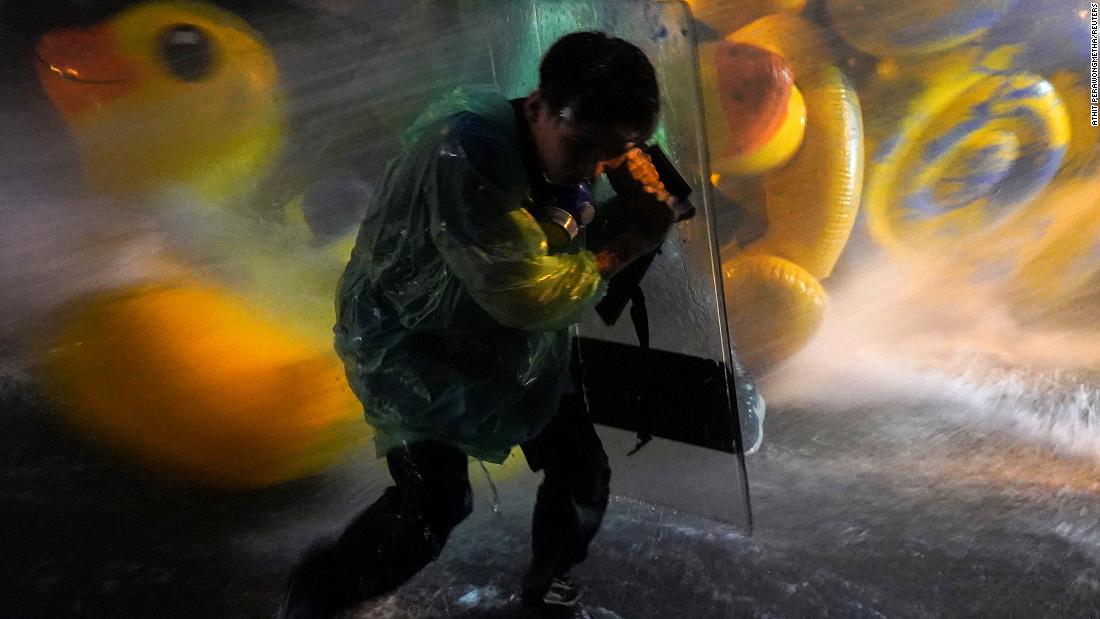 The Hoddle of Coffee: Tottenham Hotspur news and links for Friday, November 20
Updated on: 2020-11-20T07:30:00Z
Imperfect tree
Source: SB Nation
Friday's Headlines: Hey, NY Times, Your Frame is Broken Edition
Updated on: 2020-11-20T05:04:16Z
Anyone thinking that a Wall Streeter is "best suited to revive the city's economy" needs to have his priorities examined. Plus all the other news.
Source: Streetsblog.org
Kimpton's First Hotel In Nebraska Brings Fresh Approach To Modern Hospitality With A Hearty Dose Of Midwestern Charm
Updated on: 2020-11-20T07:29:12Z
Kimpton Cottonwood Hotel, a $75 million reinvention of the iconic 1915 Blackstone Hotel, opens tomorrow, November 20, in Omaha, Nebraska. The highly anticipated 205-room property is the brand's first hotel in Nebraska and serves as a key development in the re…
Source: Hospitality Net